Pura Milonga is a Music Show. Using only the vinyl record to switch milonga music in the evenings. Since 1998 at now.Dj Massimo develop & manage it. From 1998 at now, DJ Massimo develop passion for Argentinian Tango's culture.
Come to hear the incomparable shades of tango vinyl, second only to live performances. All the discs were washed and restored, to enjoy the original sound quality.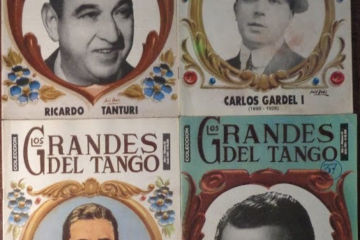 La storia dei grandi cantanti del Tango. Da Gardel a Podestà, passando per Corsini e Rivero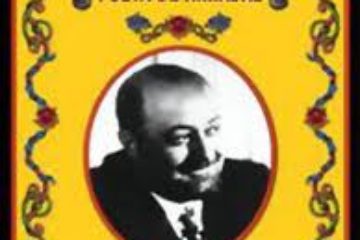 Nuovo documentario aggiunto, con sottotitoli Storia dell'evoluzione dei parolieri del Tango partendo da Angel Villoldo, arrivando a Homero Manzi, Horacio Ferrer, Discepolo e molti altri che in questo momento creano nuove opere. Maggiori particolari seguendo il link alla pagina per il documentario a cura di volver tango.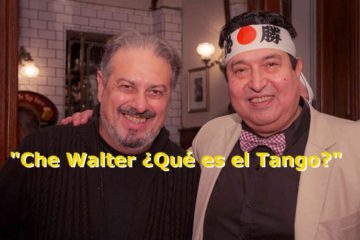 🎶 – "¡LA VUELTA OLÍMPICA DEL TANGO!"🎶
Percorso dell'evoluzione del Tango-Danza, aneddotti, contatti con la politica e come si fondò la ANT
Sign up for the latest tour dates and merch releases!
Photos
Feel free to download our photos for your desktop or photo gallery – frame them or tape it on your wall!
Read more about us below and don't forget to follow us on Instagram and Facebook!
Press
Read the latest about our tour, latest album, and this year's awards season – direct from the source!
Album II
Vinyl King