Fast wie von der Schallplatte mit DJ Massimo aus Italien
Friday milonga, 6.10. und Café-Milonga, 8.10.17
Massimo mit seinem Programm "Bien Pulenta"
Ihr kennt Massimo aus den vergangenen Jahren als er uns bereits mit seinem Programm "Tango en Vinilo" besuchte.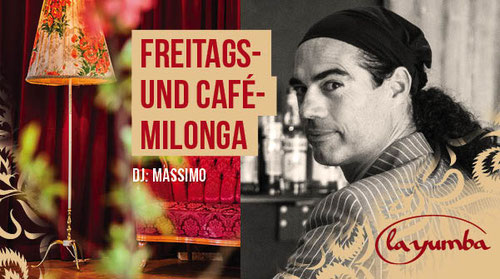 In diesem Jahr bringt Massimo eine weitere Delikatesse für unsere Tango-Ohren ins La Yumba. Im Gepäck hat Massimo dieses Mal sein Programm "Bien Pulenta", mit dem er bereits regelmäßig und erfolgreich die Milongas "La Veraniega" (Club Arquitectura) und "El Recreo" (National) in Buenos Aires, in Italien und anderen europäischen Ländern bereichert hat.
In einem speziell entwickelten Verfahren hat Massimo von seiner umfangreichen Sammlung von Tangos auf Vinyl eine große Anzahl in HiFi-Qualität aufgenommen. Exceptional and rare footage plays Massimo in his program,,de,that a particular hearing,,de,and dance experience guaranteed,,de,Cafémilonga,,gl,each,,de,Sunday of the month Café Milonga of,,de,Am,,en,Italy,,de,In addition to guest,,de,Paula and Charles of Tango fashions with shoes and fashion,,de,of Tangolera and Nada Más,,de,approach,,de,Kastanienallee,,en,Public transportation,,de,U-Bahn,,en,S-Bahn,,en,Calls us to love,,de,Wednesdays between,,de,PM can you always directly personally reach,,de "Bien Pulenta", dass ein besonderes Hör- und Tanzerlebnis garantiert.
Cafémilonga
Jeden 2. und 3. Sonntag im Monat Cafémilonga von 15 – 19 Clock
Am 8.10.:DJ Massimo/Italien
Außerdem zu Gast: Paula und Karl von Tangomoden mit Schuhen und Mode
von Tangolera und Nada Más
Anfahrt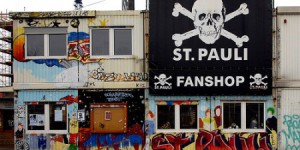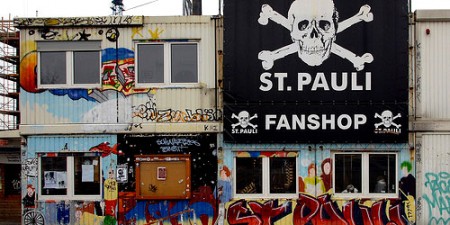 Kastanienallee 9 – 20359 Hamburg – St. Pauli
Öffentliche Verkehrsmittel: U-Bahn: St. Pauli, S-Bahn: Reeperbahn
Ruft uns gerne an: +49(40) 721 21 19 (mittwochs zwischen 15 und 17 Uhr könnt ihr uns immer direkt persönlich erreichen)