Milonga La Rotonda …where tango touches hearts with notes of yesteryear.

Dear friends, we expect you to dance under the stars, in a beautiful summer toboggan. And in case of bad weather,
no problem, we always have ready the large winter track.
Tonight in console, the brilliant
Dj Massimo Bien Pulenta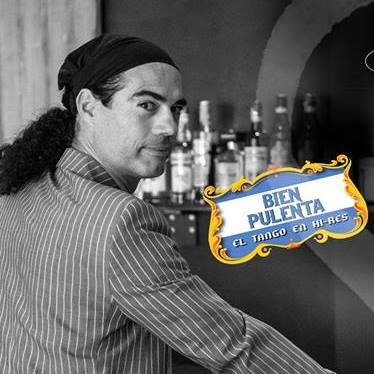 It is danced by 21:30 all'1:30
Reservation places via sms or whatsapp to 3282936326, always we answer.
Contribution of the evening 10 € (milonga & food)
Food: during the evening we will offer a buffet dinner with the dish of the day and freshly baked pizzas.
Phone Milonga La Rotonda 3282936326
Road Borgosatollo 8 25016 Ghedi (BS)