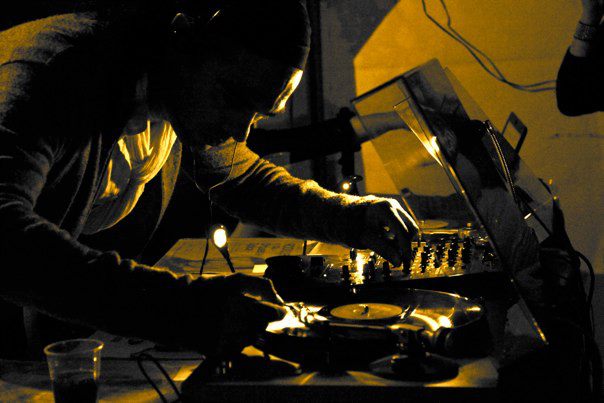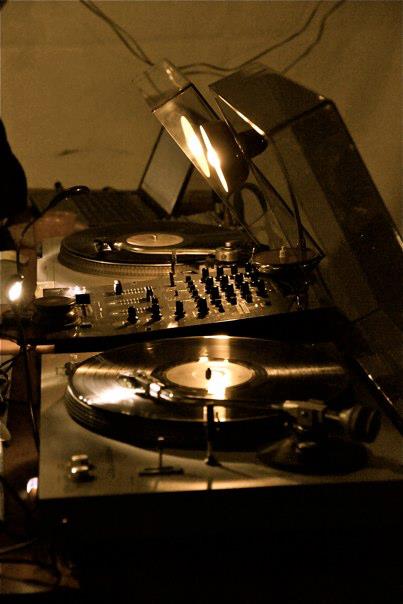 The use of vinyl records require that in Milonga is available the sound equipment of old time, prior to the advent of the CD tech..
Two or more turntable with SME tonearm enabling the use of the Pura Milonga's headshells and an adequate Dj's Mixer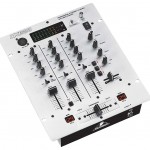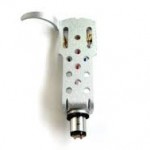 TRIP – TRANSFERS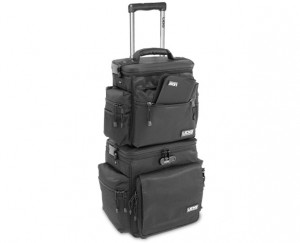 Dj Massimo to transport the discs use a specific Dj's trolley suitable to both the train to the airplane.
If you need DJ Massimo has to hire its complete equipment to perform Pura Milonga and consists of two turntables and mixer all with suitcases for transport.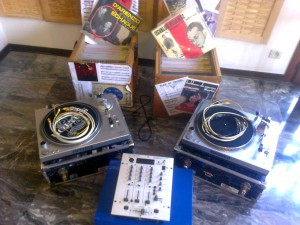 The specifications for the installation of the console audio are a table free of vibrations that can be transmitted from the floor. Better if located behind the sound speaker output front. Well illuminated and the minimum dimensions of L 180 cm, P 80 cm, H 80 cm. An area of ​​approximately 80 cm deep behind the table is needed to allow disk management and operations of DJ.
If you need some more information, please fill out the form below: