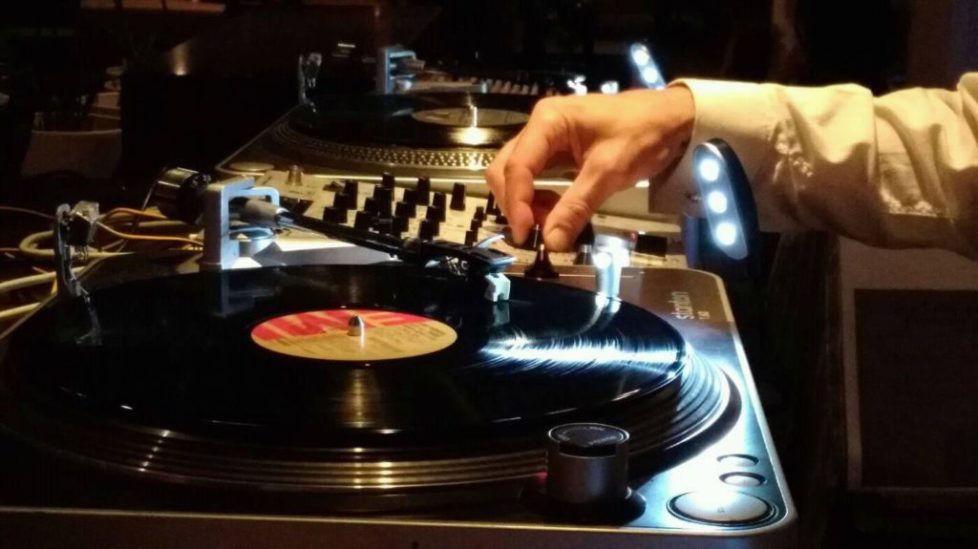 From 1998 a oggi, Pura Milonga's DJ Massimo develop passion for Argentinian Tango's culture..
Pura Milonga is an "Music Show".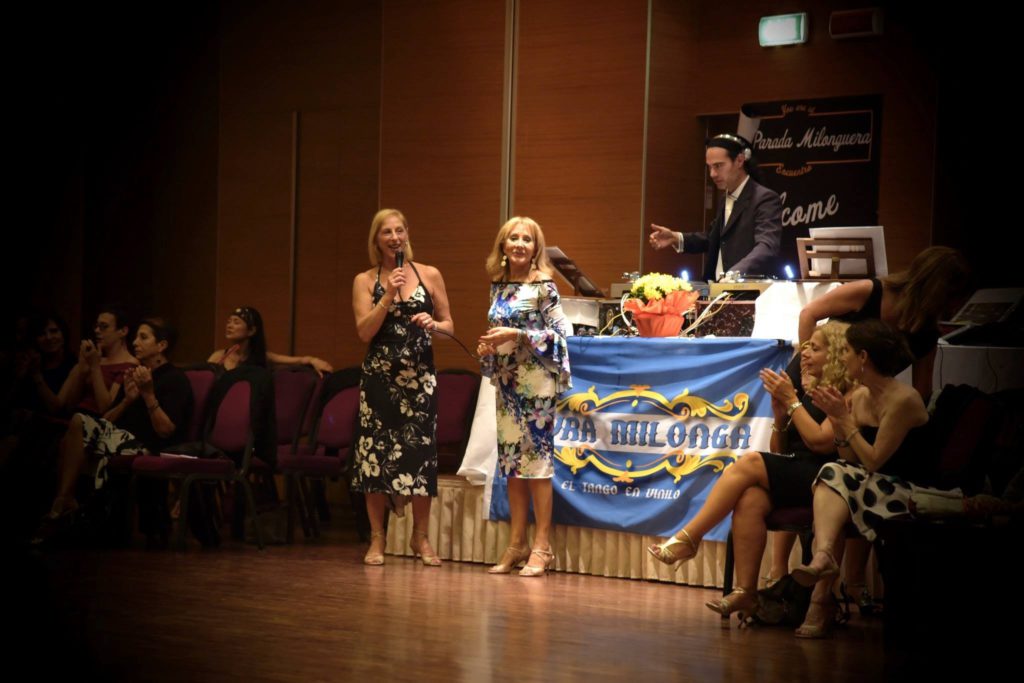 Using only the vinyl record to switch milonga music in the evenings. A difficult choice, expensive in terms of energy, commitment that only a live orchestra exceed in quality music. .
Selections from the refined sensibility and incisive energy are adequate to meet the expectations of both the most cultured and demanding public, and newer and novice.
Come to hear the incomparable shades of tango by vinyl, second only to live performances..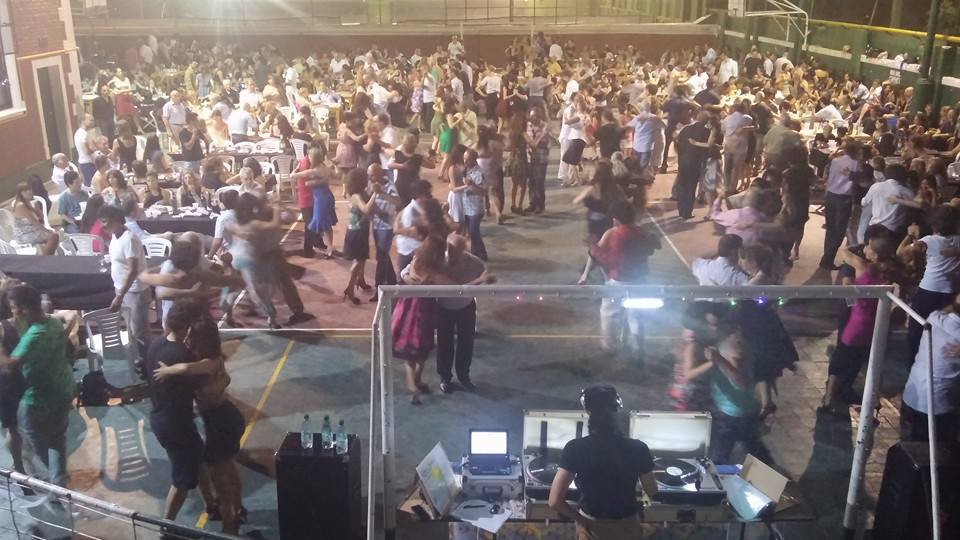 The discography of "Tango by vinyl" is composed of hundreds of disks, Dj Massimo that go to find in Argentina and nearest countries.. all the discs were washed and restored, to enjoy the original sound quality.
From the collection were extracted many Long playing containing danceable tracks and these are created "Tandas Oxigedas" for the milonga.
Features:
– Time range starting from 1920 to date ( ( music not published in vinyl is excluded ).).
– All discs are original vintage.
– proposal selection in the traditional type with "cortina" 4 tango themes and 3 vals and milonga themes.
– Guaranteed break between each track 5″ minimum. 5 ".
– The discs are played exclusively with professional STANTON Hi Fi needle.
– The curtains are offered with PC.

Music History lesson are aviable with the formula. "MANGIA DISCHI".