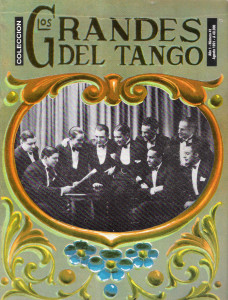 Within the static portion of the site Sant Feliu de Llobregat PuraTube you will find in Italian/English two documentaries about confidently History of the orchestras in the two most important historical periods.
http://canpica.com/?saxar=casual-dating-de-p%C3%A1jara&39f=1b More deepening founders Roberto Firpo and Francisco Canaro.
Within the article superlatively photo "Special" and links to documentaries by the Tango Volver channel.
Ps: the photos were watermarked due to the inappropriate use of my material from third parties.