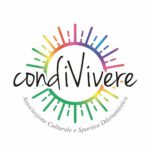 comment flirter avec une fille pour la premiere fois Friday 26 June 2020 pm 21:15 all 23:30
We thought we'd see together biopic of http://ensemble-paroissial-de-laroque-d-olmes.com/?mlekopitaywue=site-de-rencontre-de-11-a-13-ans&d03=d3 Maria Nieves, his devoted career and life for many years to great dancer site de rencontre porn Juan Carlos Copes.


Famous autobiographical film by Maria Nieves,
Where his career is told, of the life dedicated for many years to the great dancer Juan Carlos.
In the early fifties, Juan Carlos imagined of
to be able to transform Argentine tango into an international phenomenon, taking a cue from the influence that jazz has had in the US, making this dream true together with his dance partner Maria, on the critically acclaimed Broadway Tango show.
The director German Kral working with Wim Wenders, Executive producer of this work.
One last tango It is testimony, a dance, of a man and a woman, of a large poetry of eternal feelings like melancholy, nostalgia, sensuality, passion, anger.
"Thought sad set to music" wrote Borges, The tango is the music line on which slides the story of a couple who danced with the same intensity with which he lived, that has infected the world with a folk dance ensemble that gave dignity to the stage.
Respondents in turn on the matter that know and practice better, María and Carlos retrace life and career in the foreground, interspersed with 'reconstruction' choreography of their history, archive images and discussions about staging.
One last tango is a metaphor for life and its unpredictable and infinite combinations. mysterious ceremony that pays more than other dances to be performed at the movies.
A major motion picture, that in addition to the participation of Maria Nieves and Juan Carlos Copes he sees among the performers Alejandra Gutty and Pablo Veron.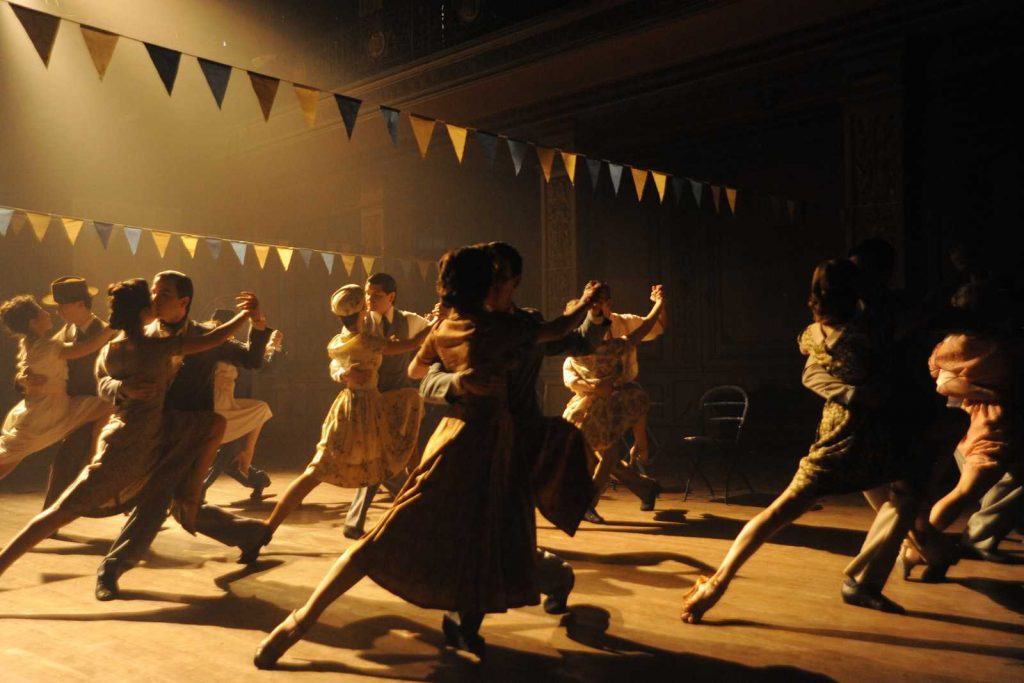 https://aogwesternreefregion.org.za/1718-dte71394-free-dating-sites-that-do-not-demand-payment.html Following discussion with Argentinian Masters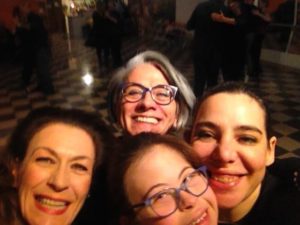 Following discussion with Argentinian Masters
The projection will be carried out externally, at the square of the Center La Piazza di Favaro Veneto and respecting all the regulations dictated by the Covid-19 emergency and the consequent expected spacing.
Contribution of solidarity 5 €
Necessaria tessera ACSI Faitango
per info Amneris 348/8885063