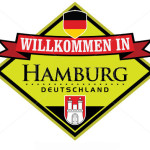 The week end from 18 al 20 September the musical show Pura Milonga will host at the prestigious Tangostudio La Yumba in Hamburg, Germany.
Located in the popular district of ST. Pauli in the Red Zone is the most historic tango studio and milonga in the city of Hamburg.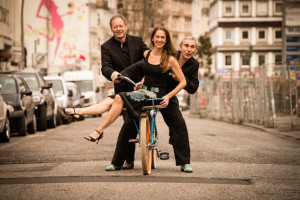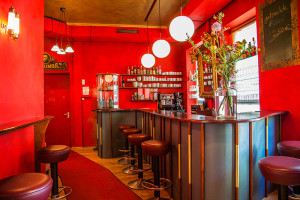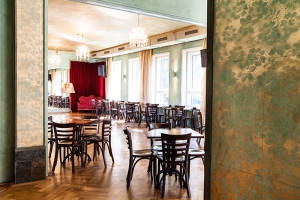 With 20 years of activity at 17 October 2015 It has a long tradition of artists and famous guests.
St. Pauli has a long tradition as a center of entertainment. The great port of Hamburg brought you a lot of sailors who spent the time waiting for their ship was being loaded before leaving. Since then, prostitution It remains a factor connoting St. Pauli: today the Red district is located in Reeperbahn.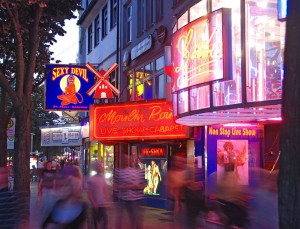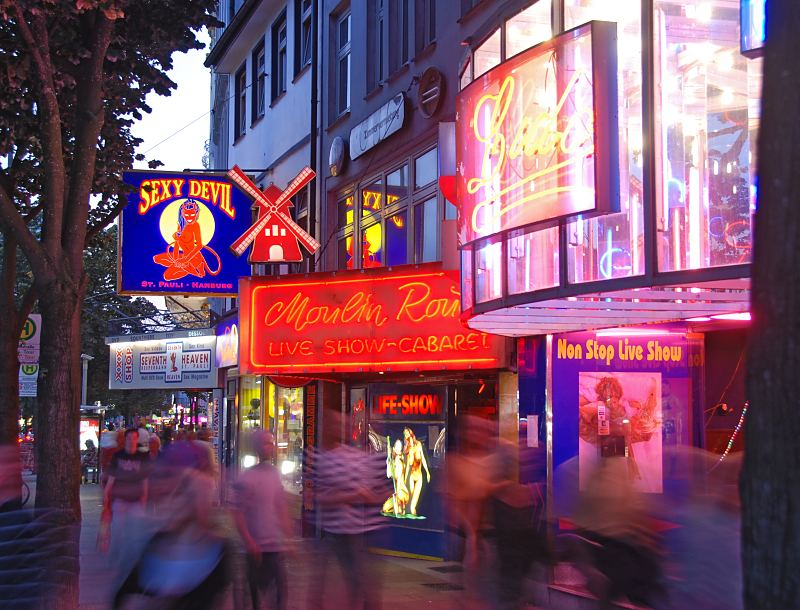 The peculiarities of St. Pauli are still many: or be, one of the cradles of the German movement and, home of the football team of'FC St. Pauli.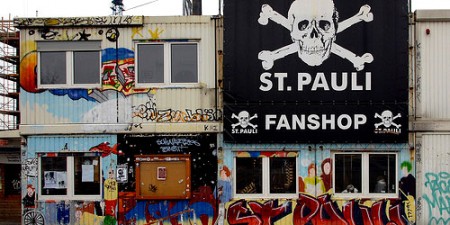 St. Pauli has a strong musical tradition: i Beatles lived there and played there before becoming famous.
Singers and actors as Hans Albers are associated to St. Pauli, thereby creating hymn unofficial, Auf der Reeperbahn Nachts um Halb Eins.
Friday 18 September the Yumba's staff has decided to entrust the musical direction to Dj Massimo with Pura Milonga and its vinyl selections of "oxygenated" Tango tandas with cortina.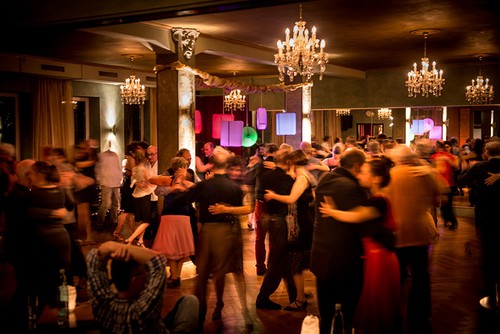 Sun 20 September Instead there will be the popular biweekly afternoon appointment with Cafè Milonga.
Appointment for those who like the Italian style.

Afternoon Café Milonga is enriched with :
Italian Cakes , Caffè Italiano , Italian charm , sprayed this time instead of Ivano gives DJ Massimo.

Tangostudio La Yumba is in Hamburg, Germany - Kastanienallee 9 Hamburg