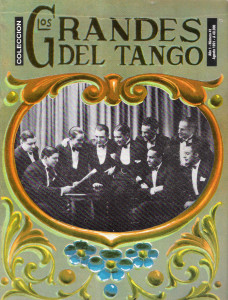 Within the static portion of the site PuraTube you will find in Italian/English two documentaries about History of the orchestras in the two most important historical periods.
More deepening founders Roberto Firpo and Francisco Canaro.
Within the article photo "Special" and links to documentaries by the Tango Volver channel.
Ps: the photos were watermarked due to the inappropriate use of my material from third parties.