Sat 11 November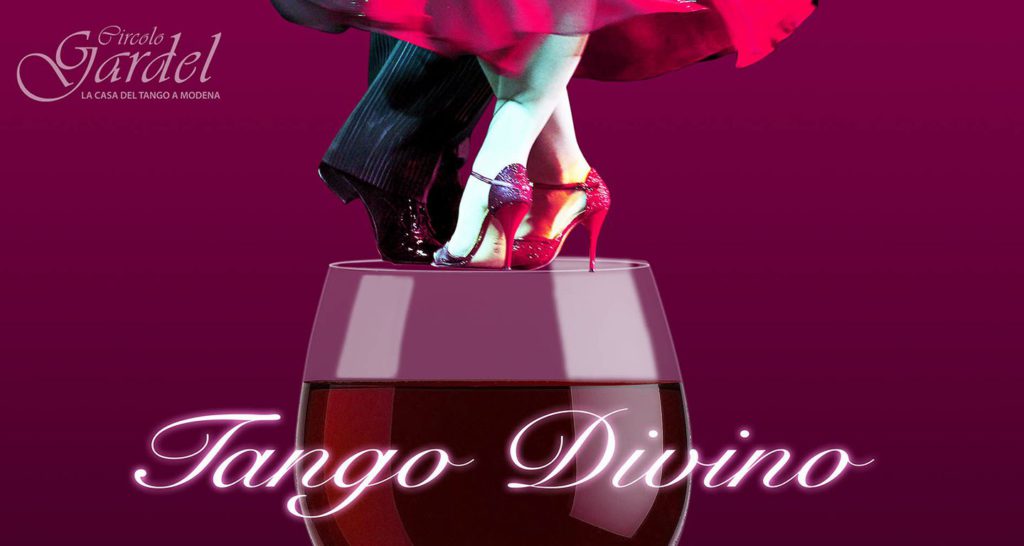 On the occasion of Saint Martin the circle Gardel is pleased to invite you to a Special Event
Argentine Wines Tasting e Milonga.
Accompany us in tasting a sommelier connoisseur of Italian and foreign wines that will give a short lesson on Argentine wines and will explain how to taste and discover the senses.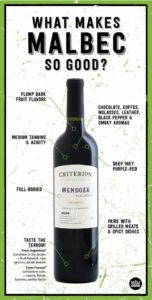 Each wine will be accompanied by pleasant dishes wisely combined to bring out the taste.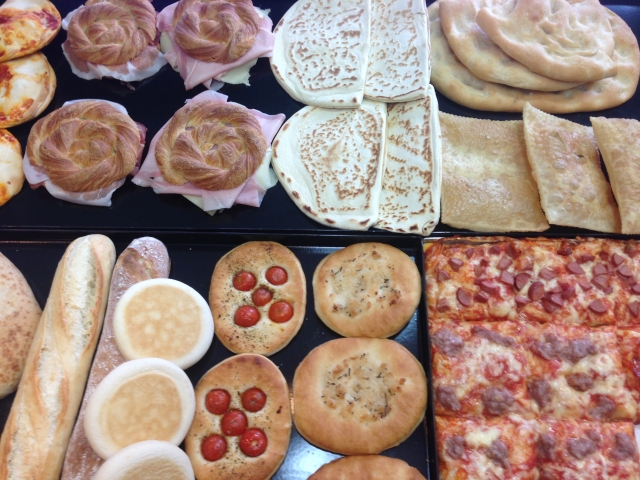 The Sommelier will be ALESSANDRO TICCI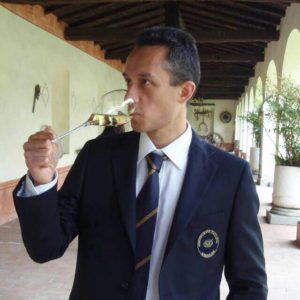 Born in Firenze, cultivates a passion for wine since childhood, When he watched his grandfather drinking a nice Chianti.
For some years is turning this passion into a job: official taster and sommelier and tells the wine around Italy.
Will start with the present us a white wine made with the country's most important white grape variety: the Torrontes, a grape semiaromatic which can be a pleasant aperitif glass.
Will continue then with Malbec, a red "intermediate" for which chose a young and good drinkability.
To conclude, an important red, structured and very persistent in mouth: a Cabernet Sauvignon for the 70% American oak barrels.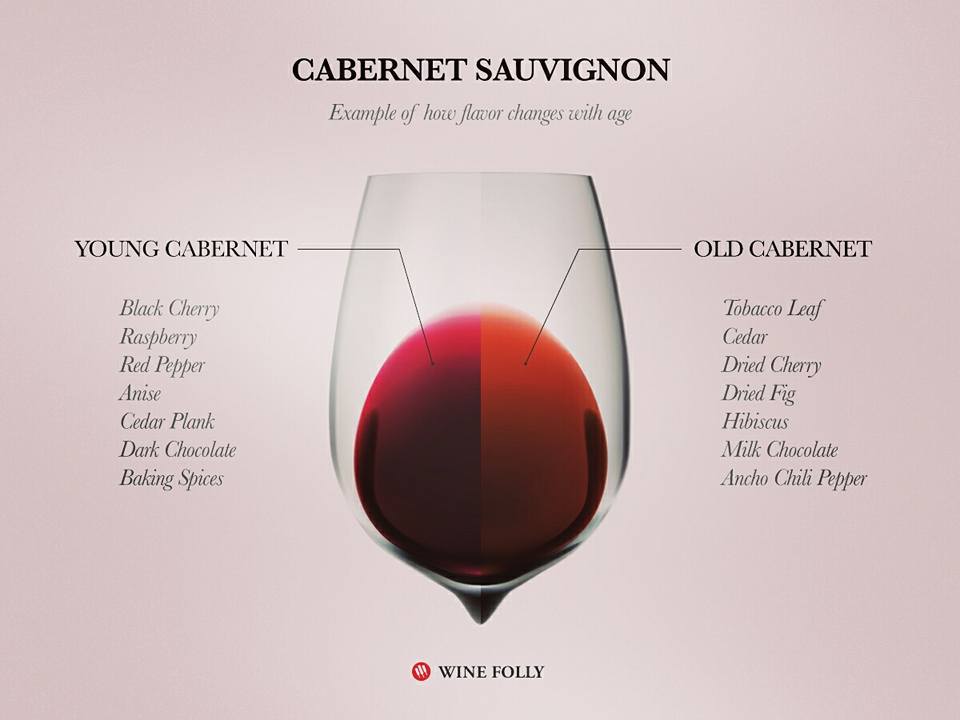 From 22,00 and until 02,00 Milonga
DJ MASSIMO BIEN PULENTA with its high-definition tracks!!!

Event program:
Hours 20,30 Wine Tasting
Hours 22,00 Milonga
For the tasting is provided for a limited number of participants, so you must book in advance.
Don't book tables for the Milonga.
Members contribution:
Tasting 15 euro
Milonga 10 euro
Tasting + Milonga 22 euro
Entrance only for members of ACSI/FAITANGO
Circolo Gardel via Ungheria 2 Modena
www.circologardel.it
info@circologardel.it
Info and reservations:
Anna 328 3550612
Milly 320 2226844