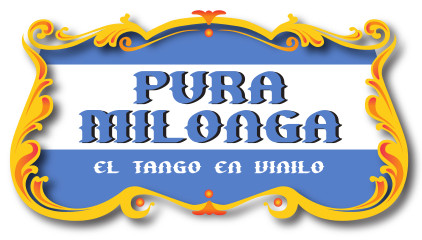 We are pleased to propose to Saturday Picaflor "Pure Milonga" evening entirely with vinyl records.
At mixer Dj Massimo with his collection of 33 turns that will create , with sounds faithful to the originals, a unique musical atmosphere thanks to the analog technology.
Massimo years collects, thanks to his numerous visits in Argentina, vinyl records that, properly treated, they revive the musical stamp, and the original speed, It is to return the fidelity music at the highest level.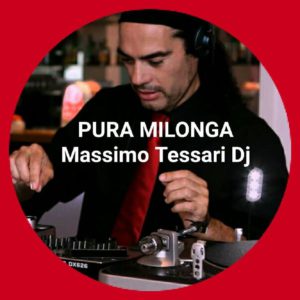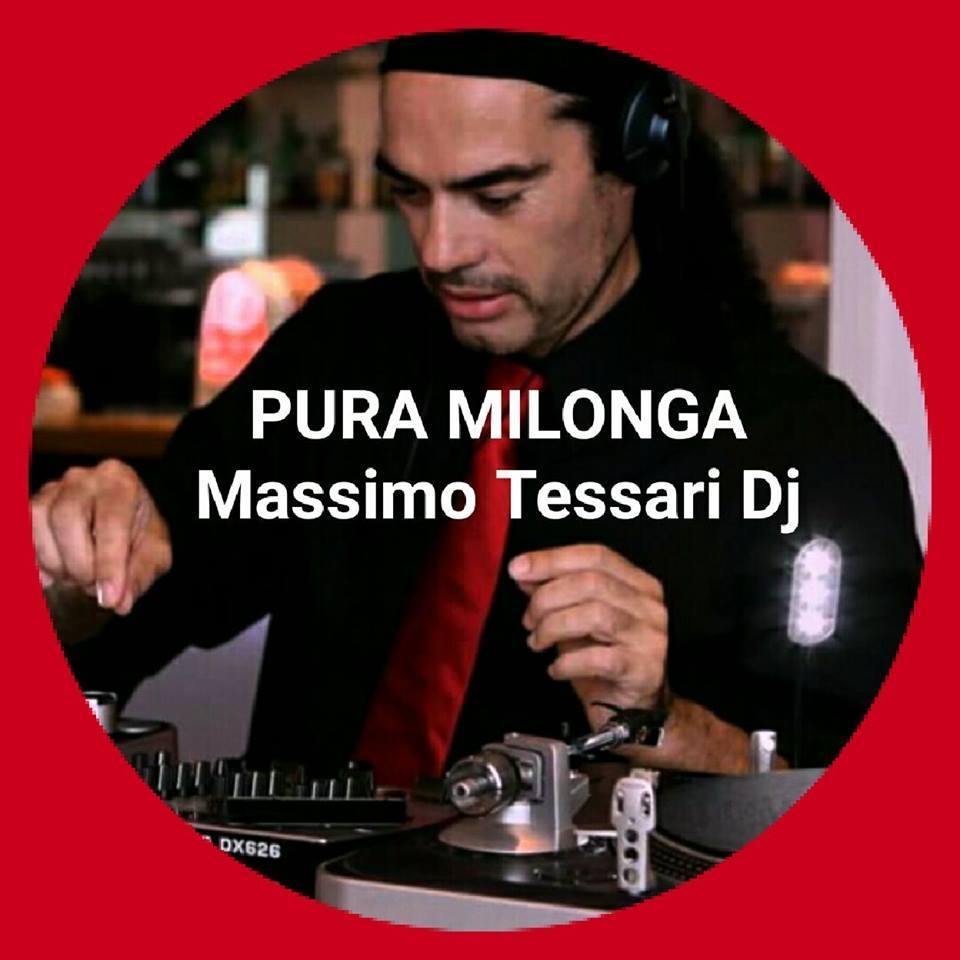 ====== ore 22.00 =======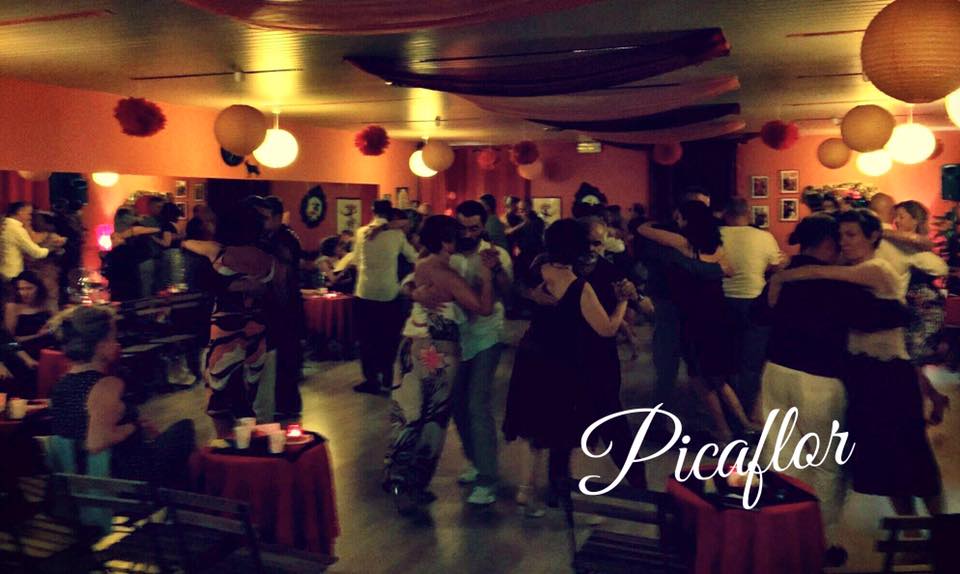 We would like to introduce you to our idea of ​​milonga.
A right lighting, amortizzato floor suitable for hours of dancing, seating for all, limited number of people. This is to propose an alternative, to feel even more the intimacy that Tango already offers with its notes, his embraces his long pauses.
Adatta room to "look and nod", a small refreshment to quench our thirst and put something in your teeth. Audio system that is well suited to the tango music, that, we know, too often abused.
Picaflor has the hope that the good tango, one made of gallant courtesy, elegance and passion, but also of feeling and hugs, both the 'main element on which to build their evenings.
===============================================
TRADITIONAL MILONGA " Look and Nod "
===============================================
HIGHLY RECOMMENDED THE RESERVATION
with SMS ( Also on whatsapp)
+ 39 339 6352927
indicating Surname , Name , Sector men / women or groups
of euro members' participation Contribution 10,00 with sweet and savory buffet, soft drinks, fruit at will and air conditioning!!
To participate in the initiatives and events of "Picaflor " it is essential to be associated.
We are affiliated FAITANGO ACSI
If you are not in possession of the card 2018/2019 request it to No. +393396352927
You'll find the card available at
.
Picaflor Asd
Via Orsato 16/1
30175 Venice Marghera
Zone Comm.le Panorama ( ample parking )
e-mail: lamilongadelpicaflor@gmail.com