martin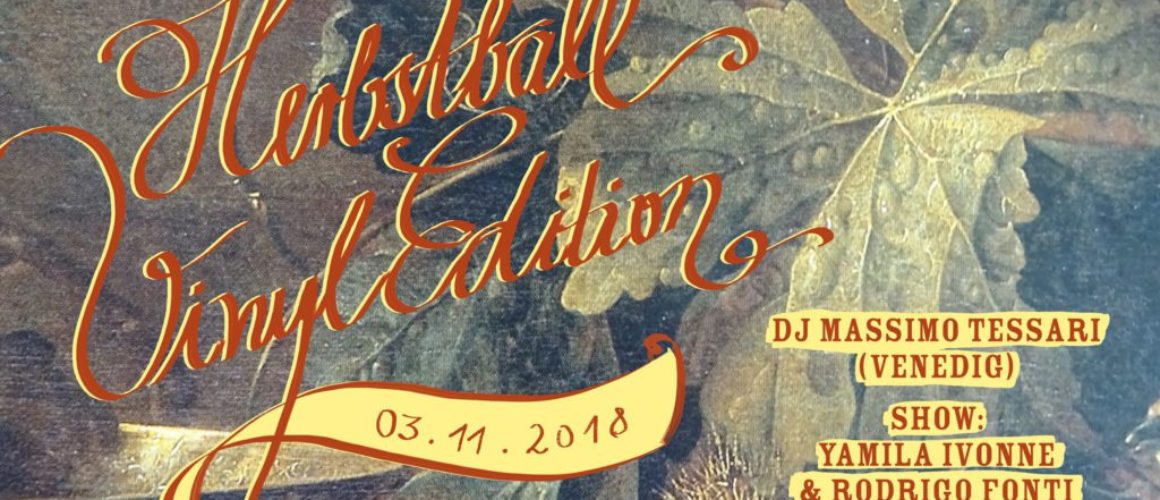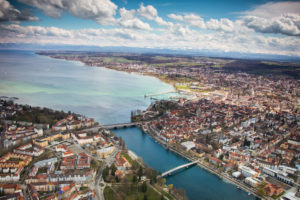 After the great success of the vinyl Milonga in Wolkenstein hall we dance this year even with our Fall Ball to music on vinyl.
DJ: Massimo Tessari from Venice un Buenos Aires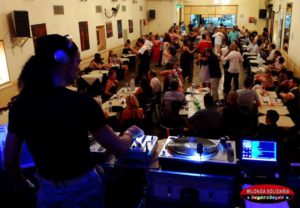 Show: Yamila Ivonne & Rodrigo Sources (B.A.)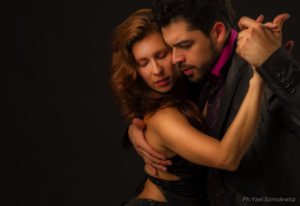 Tango fashion and shoes:
Dancing shoes Konstanz, Monika Breithaupt
hall opening: 19:30 Clock
beginning: 20:30 Clock
box office: 25 Euro
pre sales: 20 Euro (Email an:herbstball2018@tangolibre.de)
Constance Council Hafenstraße 2 78462 Konstanz
+++ Before and after the ball +++
Workshopwochenende (Fr,,en,Pura Amthof Milonga "TANGO IN VINYL",,es,Argentine Tango Milonga und Workshop,,es,Amthof Ballroom,,de,registration,,de,www.tangoargentino-fe.at,,ar,FR,,en,and SA,,de,Tangoworkshop mit SOLEDAD Chaves,,mi,On Friday,,de,the,,de,And on Saturday,,de,is Soledad Chaves from Buenos Aires to teach for the first time in our Amthof,,de,She began her tango training in,,de,and closed the "Academia de estilos de Tango Argentino" from,,de,where she studied with the old Milongueros,,de,She has both many renowned tango schools in Buenos Aires and in the most famous milongas as "El Beso",,de,teaches "Porteno y bailarin" or "Nino Bien",,de,Your Tango activities are comprehensive,,de. + Saddle.)
with Yamila Ivonne & Rodrigo Sources.
information at: https://www.facebook.com/events/2184121768505394/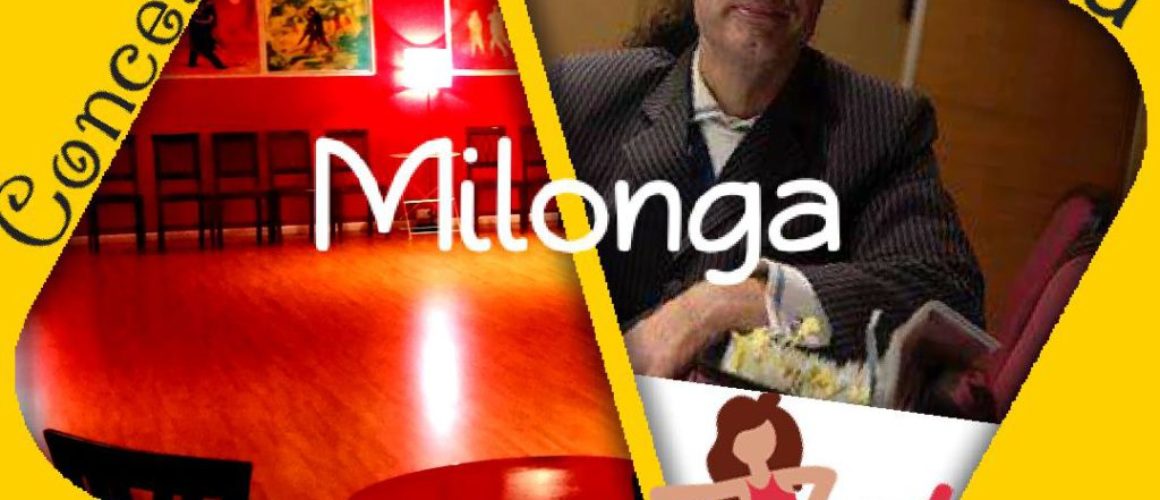 The Saturdays "Cerrado Hug" with its monthly milonga Concesionaria milonguera!!
This evening at the console PURA MILONGA DJ Max for the first time with vinyl!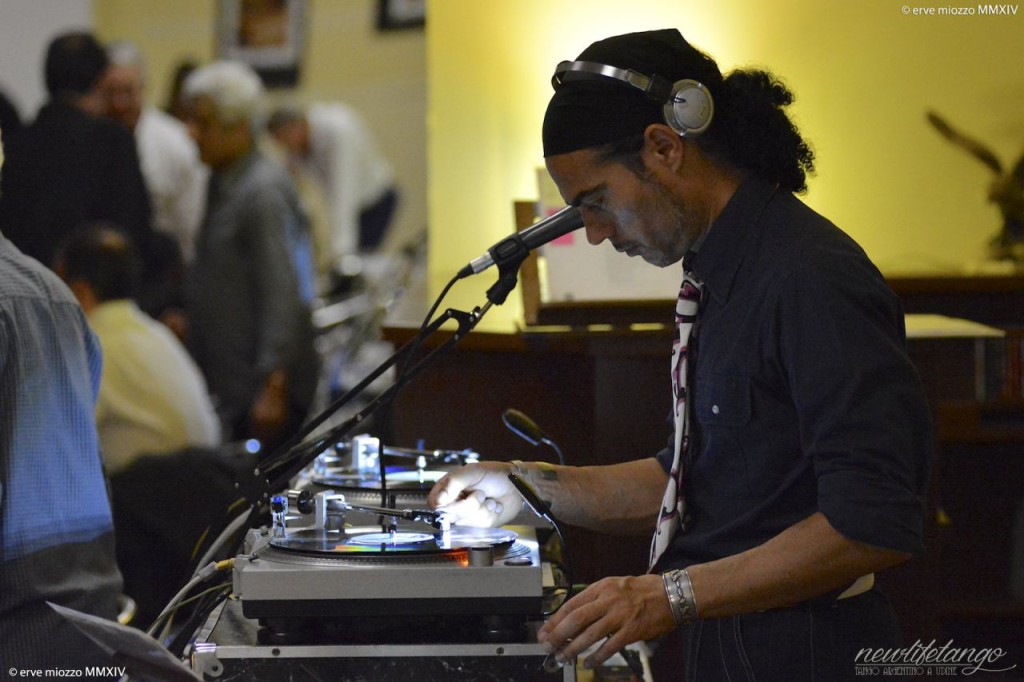 Exposure of shoes Madame Pivot with Cristina Marchesan
Participants indispenabile be associated ACSI.
As always we will do our best to be hospitable and make you feel at home – buffet free
Contacts:
m.me/elabrazocerrado.it
Who loves 347 257 3181
info@elabrazocerrado.it
http://www.elabrazocerrado.it