Sat 22 June and Sunday 23
1° Marathon Hangar away at Venice Lido


And, we know it!
E' a strange thing and it's even stranger that we tell you just now!!!


l'Hangar383, in partnership with Silicon Cafe Thiene and Massimo Tessari e Soledad Chaves
…. They are transferred to the Lido for a mega super big festona year-end, to celebrate a wonderful year!!!
From Saturday 22 at hours 15.00 until Sunday 23 at hours 17.00 We will dance tirelessly at the property for municipal holiday Brothers Morosini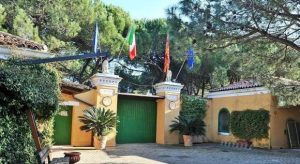 Air-conditioned room of 300 sq.m.. all wood very close to the beach and the sea…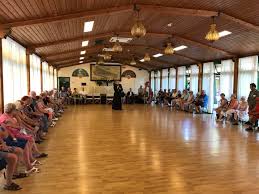 Program:
SABATO 22
In hours 10.00 departure from Bassano del Grappa – on the train
arriving in Venice at 12.00 circa
B _ walking to the sound of Tango to St. Mark's Square with highly illegal flash-mob (macelafaremo)
C _ hours 14 – ferry to Lido
D _ hours 15 about opening of the room with the presence of teachers who will be available for technical questions, Theoretical and practical 🙂 including drinks and some snacks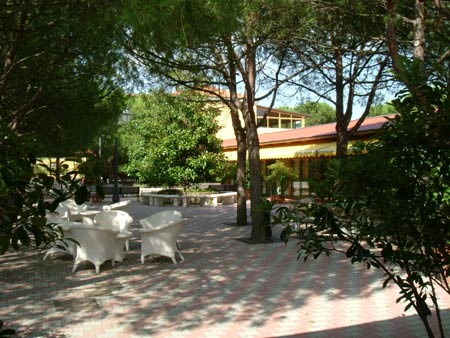 And _ hours 15 (again!) Accommodation in the rooms for those who stay… (unfortunately the seats are already sold out).
It remains only available somewhere tent and a couple of places for campers
F _ ore 20.00 dinner for those who have already booked and the hours 21.30 Milonga with DJ Massimo Super BIEN PULENTA the console.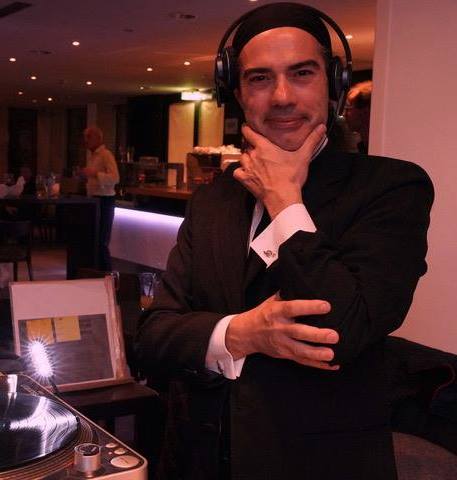 G _ xxxx hours when Massimo falls asleep, We put an automatic play-list for those who do not . spring!!!
SUNDAY 23
ore 9.00 Breakfast
ore 10.00 tanguero muscle toning (at the beach)
ore 12.00 track music with sandwich sopressato
ore 13.30 practice triggered by the shade alternating dips-a-mmare
ore 17.00 all home chesemomorti
Costi:
Saturday afternoon 5 euro
milonga evening 10 euro
Sunday afternoon 5 euro
Cost tent and camper + milonga (except dinner) 25€
Via alberoni 51
984J+X8 Venezia, AND
the info sms 3339513177 Stefano
Private acsi Faitango
We always love you ™
hangar383