Back in the 6th edition of the stop Milonguera DJ set Pura Milonga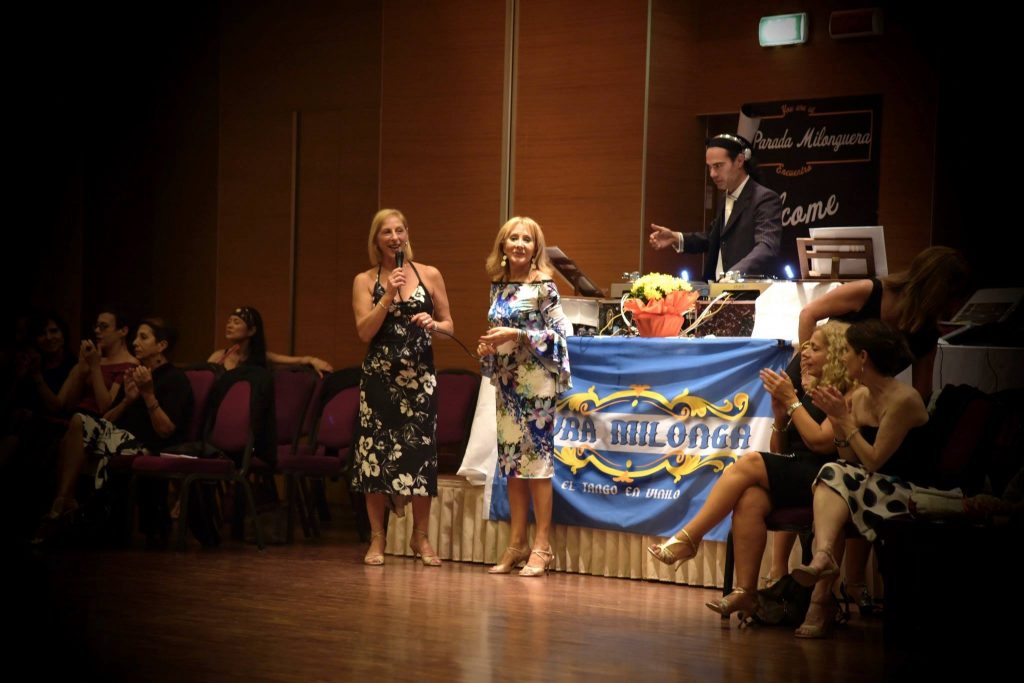 Six traditional milongas with an exceptional DJ set
The balance between women and men give us an opportunity and curiosity to change partners every tanda, discovering a new emotion and, why not, a new friendship.
Another occasion to meet and get to know, an experience that will be unforgettable once again ...... .
Balance Men / Women.
milongueros codes and respect for Ronda.
Posti scelti liberamente, with separate men / women
Private party.
Entry only with the whole event registration.