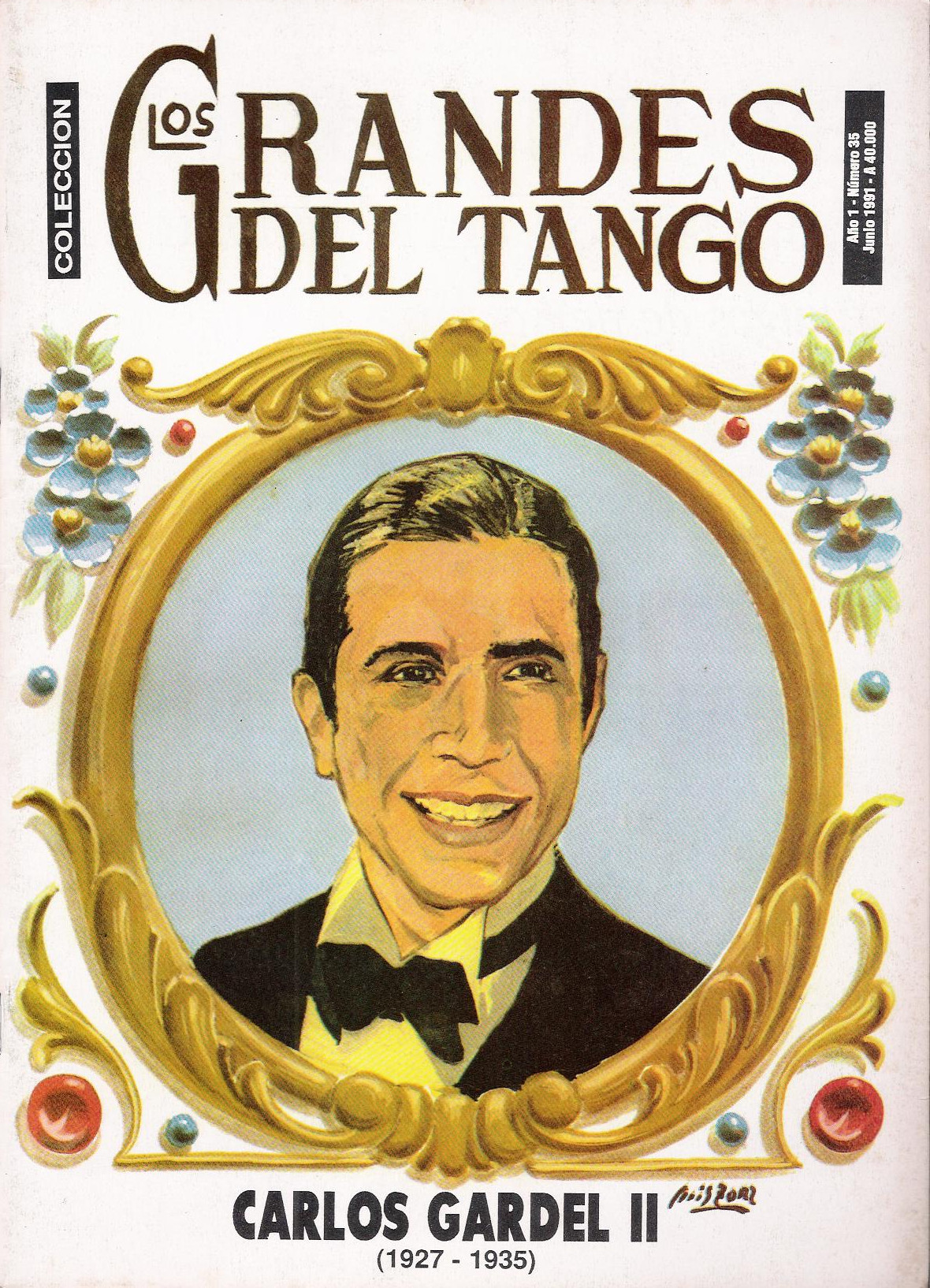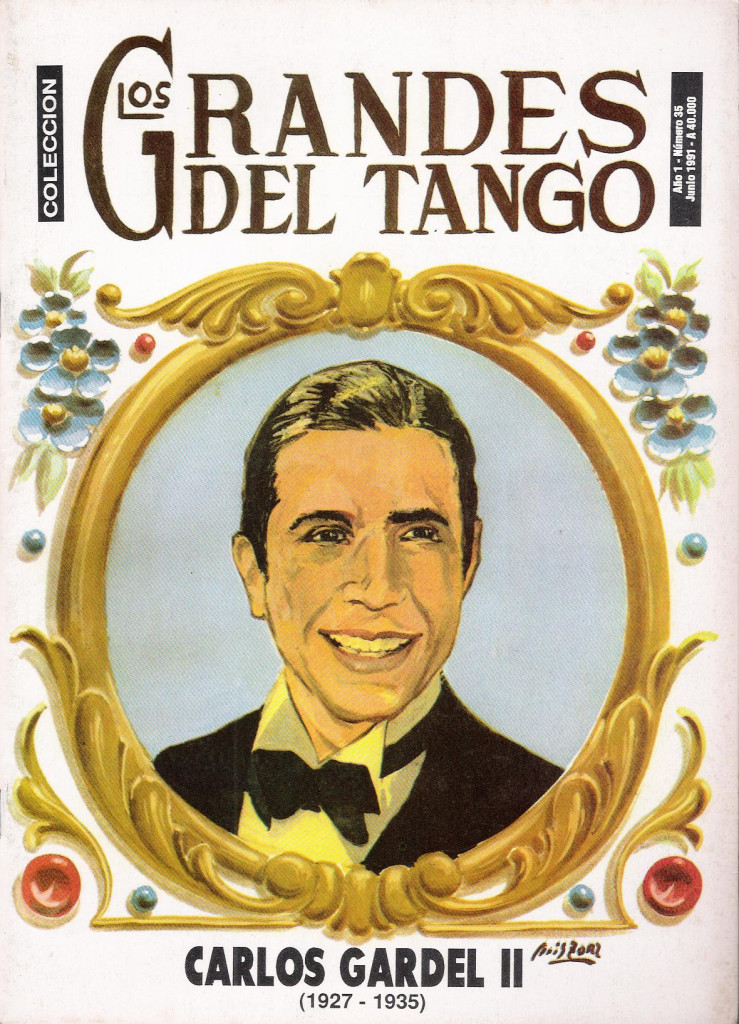 Carlos Gardel
For everything about its history and its origins refer to the site todotango.com.
There is a longstanding controversy between Uruguay, Argentina and France about his birthplace so who really interested council to consult the oversize amount of material available on the site..
Documentary by Canal Encuentro.
Biography ( available in wikipedia ) of which the first part with the date and place of birth, siggerisco not be taken into account in the places and dates are uncertain.