After a gestation period of 6 months is ready "Bien Pulenta" "El Tango en Hi Res", the new product is focused to the Milongas and practices that don't need or can't handle the music show "Pura Milonga".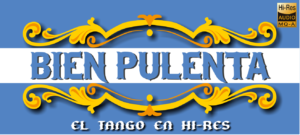 The similarities between the two proposals are the highest quality audio available for both technologies, the selection of tangos "Oxigenated" already tried and tested in in Buenos Aires made by Dj Massimo and in different Milongas of'Italy ed Europe:
The relaxing break of at least 5″ between a song that lets you dissolve the embrace and socialize.
A consistent volume level between the various tracks.
The certainty that all songs are faithful to the original engraving.
Why is born "Bien Pulenta"?.
The greatest difficulties he encounters the Organizer are the available space to House "Pura Milonga" and because the volume and the weight of vinyl and turntables his difficulty to moving. All this translates into a great deal especially on long distances.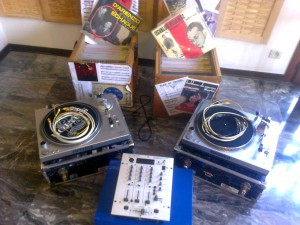 So with "Bien Pulenta" reduces effort and clutter for all, Since it uses a laptop PC equipped with:
LINUX, the most stable operating system ever that avoids the dangerous crashes that do fall into silence the milonga.

The ALSA audio platform ( Advanced Linux Sound Architecture ).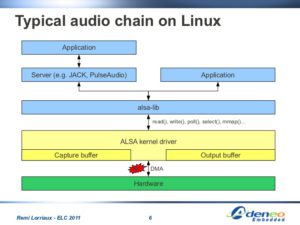 The software MIXXX, professional sound cards Hi Fi and Tube finalizer.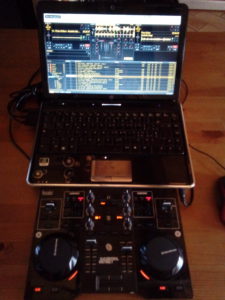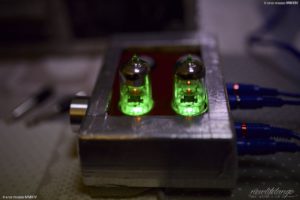 But most important thing are the audio files Hi-Res originating from the digitalization of the collection's Maximum Tessari tango vinyls" DJ Maximus is able to guarantee the public the highest fidelity sound and a musical proposal almost the sound level of "Pura Milonga".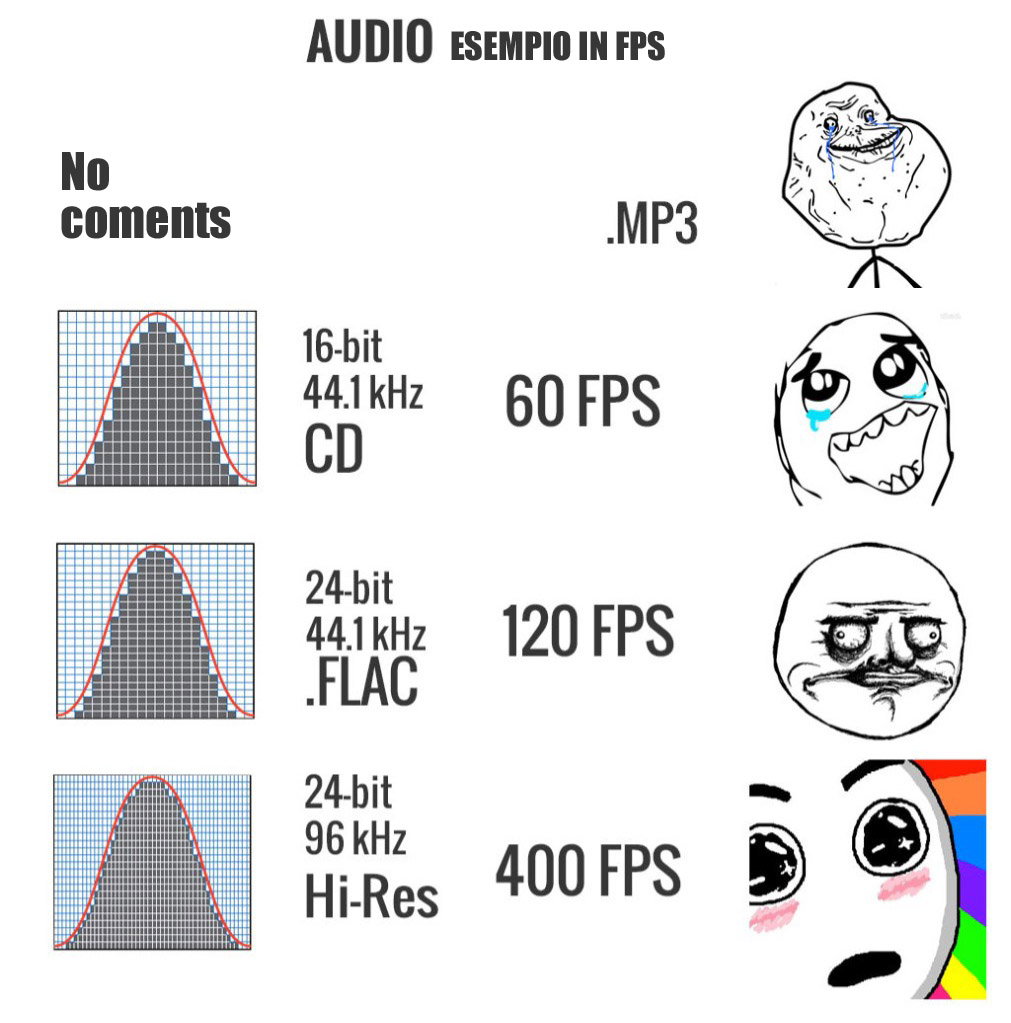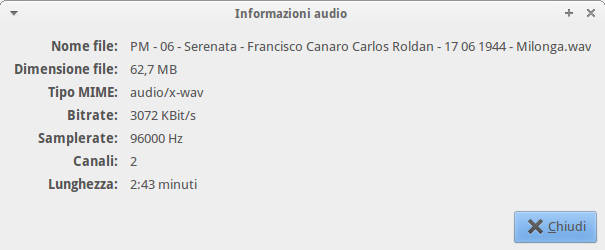 The library is enriched by tunes from discs of "pasta" a 78 rpm's of DJ Massimo and CD of contemporary modern artists who have not released on vinyl.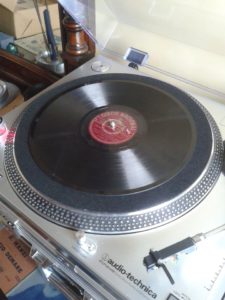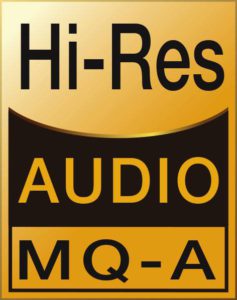 At the moment the library counts 3300 songs for a total of 134 GB, ovvero 66 MB per song. For those wishing to enquire more about how varied the sound quality depending on the format., I refer to my article "Audio quality in Milonga" or colleague Sergio Fabara.