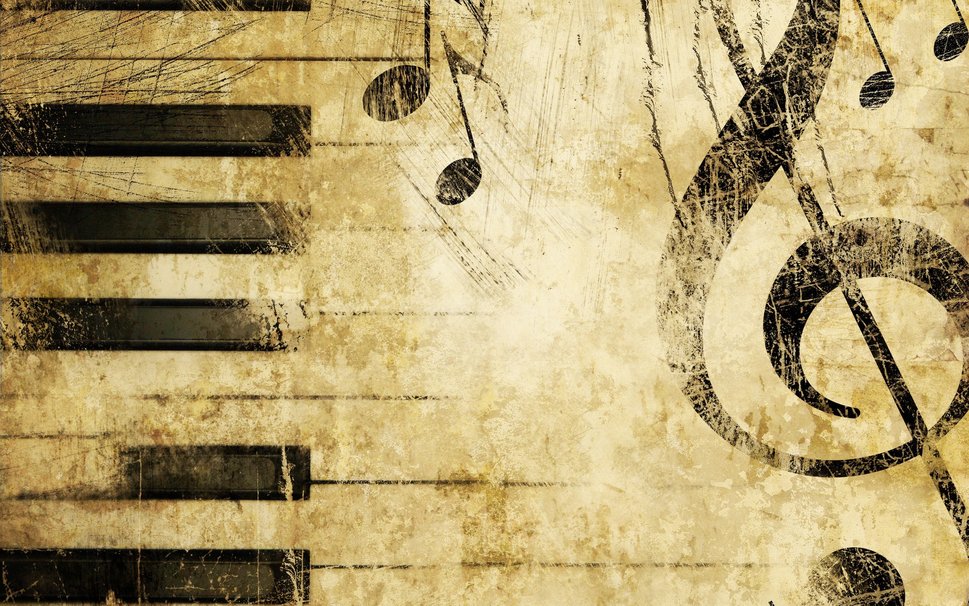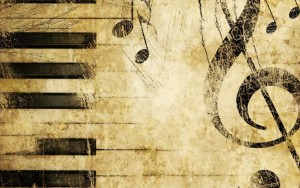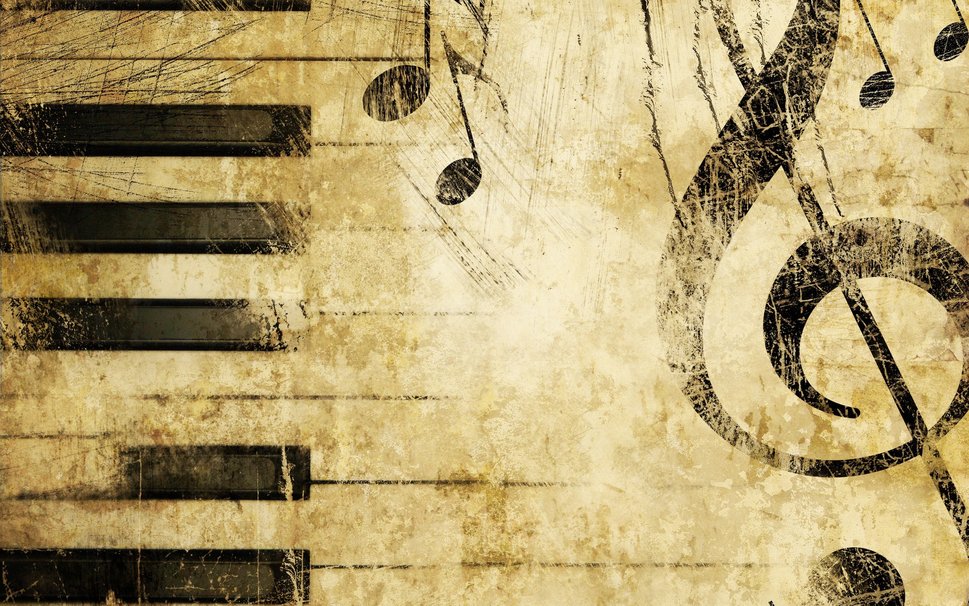 An idea that comes from listening.
We are passionate about tango, we love to listen, dance it and try to understand it.
The tango, a designated environment, often danced almost without even realizing what cultural background bring with them.
Thus was born the idea to pass on what has been learned, to tell what they have told us, to disclose that knowledge learned by those who witnessed its growth.
The brief encounters pre-milonga want to give a brief smattering, to plant a seed in the ground tanguero, offer a different evening.
The evening is divided between screenings with live commentary and discussion with the public, and a PURA MILONGA D'AUTORE that the utmost respect for the music selection danceable beat in some tanda author-orchestra-singer subject of the presentation.
The "authors" for now available to a full meeting are as follows:
– FRANCISCO CANARO
– JUAN D'ARIENZO
– OSVALDO PUGLIESE
– ANIBAL TROILO
– ENRIQUE SANTOS DISCIPLE
– ALBERTO CASTILLO
– CARLOS OF SARLI
– OSVALDO FRESEDO
– JULIO DE CARO
"Dancing is to give a personal interpretation and meaningful song listened. Do not start moving when the music starts and stop at its end. "
More information:
Error: Contact form not found.
MILONGA AUTHOR - PURE MILONGA - mangiadischi are a proprità intellectual Massimo Tessari and the Ass Cultural LA MAGA.