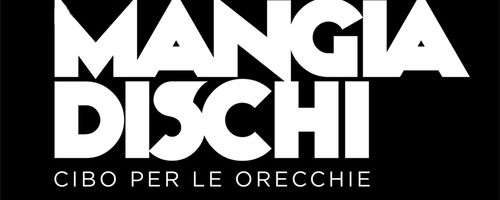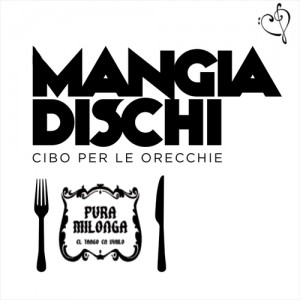 MENU' MUSIC:
Differences executive for historical period.
The interpretation of the songs and musical trends.
Asking & discuss reasoned question .
Creator and Curator DJ Massimo.
He' an idea that was born from an experienced and passionate collector of material tango with the aim of making "palatable" music. Often feels milonga ask "why there is a good wave," or even "because the dj passes all these marches?".
It is not a lesson of musicality or an accurate analysis of this or that orchestra. With a style that is metaphorically witty play on nice analogy between the turntable platter and the platter, MANGIA DISCHI makes a journey through the tango to illustrate the peculiarities.
The focus MANGIA DISCHI, is to help participants to sharpen their sensitivity to the music. For example, help them better understand the kind of proposal that passes the DJ in a night of milonga as also to enjoy good music at home.
The "menu"Paper presents several key topics such as, the various musical trends inside the generally "tango", Guardia Vieja, Guardia Nueva, Vanguard, Neotango.
The meeting comes as an interactive discussion with the participants and the "maitre" presents the arguments sound samples using a projector for slides,it, then driving the discussion with participants.
The recommended duration is two hours.
The appointment is ideal with a themed dinner or a pre-milonga, but also in support of the program and preparatory teaching at a school dance.
Being able to listen and recognize the music is the first step to be able to give depth to ballo. The meeting aims to help improve the critical skills of the participants with the use of both vinyl records, but it can also be done with the PC.
If more information is needed? At the end of the page you will find the contact form.
MANGIA DISCHI è una proprità intelletuale di Massimo Tessari.

More information?
Error: Contact form not found.