Of Italian nationality, He resides in Venice Mira – Italy and Buenos Aires.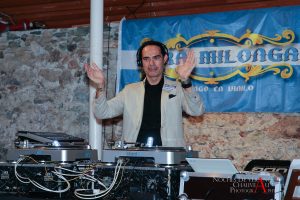 Dj Massimo
With a deep technical training in the engineering field.
Speak Italian, English, Latin Spanish.
He started in tango in 1998 and from 2003 He attends regularly Buenos Aires. He' collector of historical material on tango, It has a library of 500 records and which must be added the cds, hundreds of scores of the 30s including some original, several books and historical material .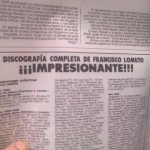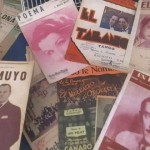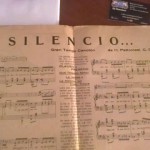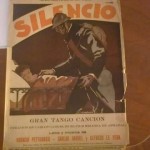 He' Dj resident milongas La Veraniega ( Club Ferro 2016/2018 Club and Architecture 2017 ) El Recreo ( La Nacional 2017 – The Tango Club Academy 2019 ), La Terracita ( Club GEVP 2018 – 2019 ), and in rotation dj of Milonga Solidaria ( La Nacional ) from the 2016.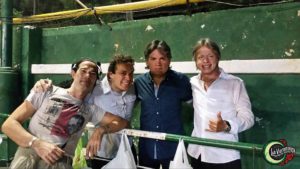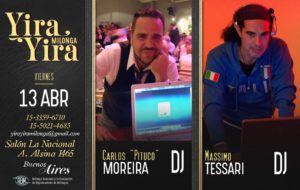 He studied and is in close contact with the best teachers and collectors Argentines, dj's, as well as with the A.N.T., artists and organizers of current milonga.
Known in Italy / Europe. It offers music "Oxigenated" in Hi-Fi that comes from his personal record collection and vinyl 78 rounds and if the set Bien Pulenta also CD was added.
Do not use MP3 or other compressed music formats.
His Dj Set "Pura Milonga" e "Bien Pulenta", propose selections from refined sensibility and incisive energy and are suitable to meet the expectations of both more educated and demanding public, is what more and more fresh and novice following the directions on duty organization; with the proven ability to adapt to different audiences.
His selection is the ultimate in audio quality available in digital, a selection of tangos "Oxygenated"Already widely proven in in Buenos Aires and performed by Dj Massimo in several festivals, emcuentros and milongas ofItaly ed Europe.