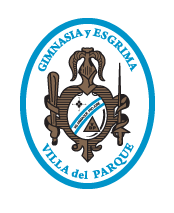 Founded in 1922 the artistic gymnastics and fencing Sports Club Villa del Parque has a long and important tradition in the tango that starting from the golden age of. Here regularly for its social housed the orchestras of Osvaldo Fresedo and Anibal Trolio. Currently hosting a summer regular milonga: La Terracita Tango managed by Soledad Chaves and Massimo Tessari, already organizers of la Milonga Itinerante e La Veraniega.
For the cold season, the Club will host a series of monthly meetings in milonguero style with class teachers invited, show professionals, rich buffet on the grill.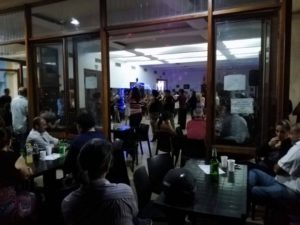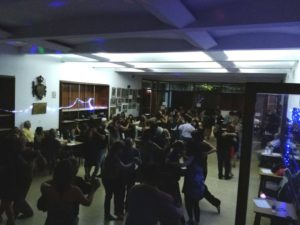 r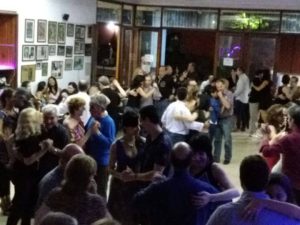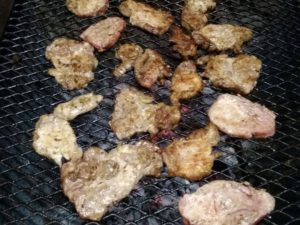 The 24 of March open the season in the social lounge with show of Bruno Tombari and Rocio Lequio.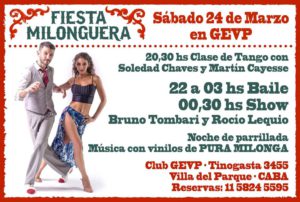 Event program:
20:30:
Class with M Soledad Chaves and Martin Martin Cayesse.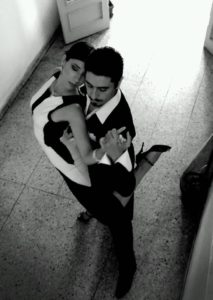 22:00 > 3:00
Milonga exclusively by vinyl of Pura Milonga

00:30 Spettacolo
Ballano Bruno Tombari and Rocio Lequio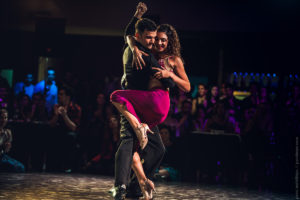 Club G.E.V.P.
Tinogasta 3455 Villa del Parque
CABA Argentina
Bookings and information :
(+54 9) 11 5824 5595 – (+54 9) 11 2382 6587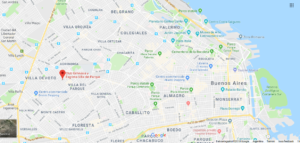 How to get:
Tinogasta 3455 – CABA – Argentina
Gimnasia y Esgrima Villa del Parque
groups: Lineas 24, 47, 80, 84, 105, 109, 110, 124, 134, 135 and 146
Train: A 300 MTS de la Estacion Villa del Parque, line San Martín
(Último tren dirección Jose C. Paz, Pilar y Dr. Cabred in las 00:02, Último tren dirección in Paternal, Chacarita, Palermo and retreat to the 00:17)