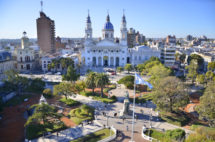 The tango in Argentina nowadays is no longer just limited to the areas of the regions of Buenos Aires and Rosario.
By now it has developed a movement that permeates throughout the country. From Patagonia to Jujui meet reality in which we study and and dancing the Tango Argentino.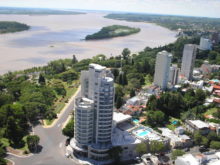 Dj Massimo with Pura Milonga has been invited to revive the "Tango en Vinilo" in the capital of the region of "Entre Rios" , and precisely in its political capital "Paranà".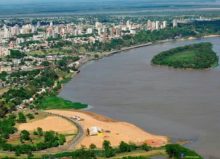 Once the week tango organization "El Escape" created by Carolina Marquez, Julian Dayub and Ezequiel Lescano are organizing milonga at the El Nuevo Rey.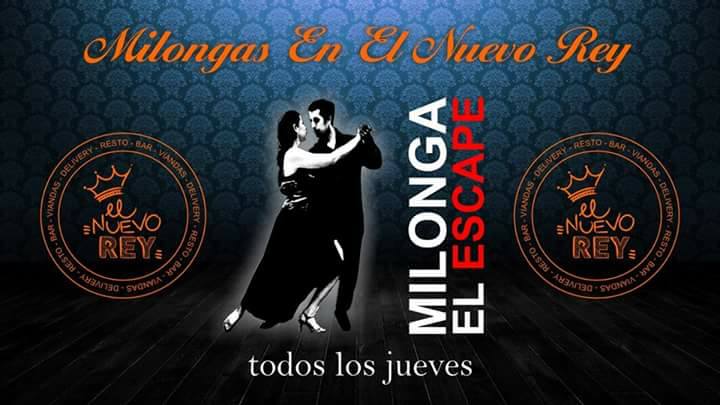 From the 30 June 2013 It works regularly throughout the year with lessons, milonghe, special events and a radio show in FM CAMBALACHE 89.7.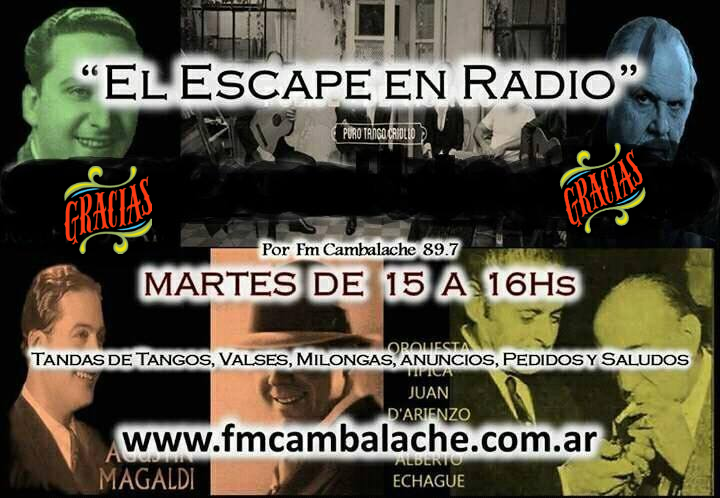 Exceptionally once a month "El Escape" It turns into a special event on Saturday at the Open Club by inviting leading artists of the international tango scene.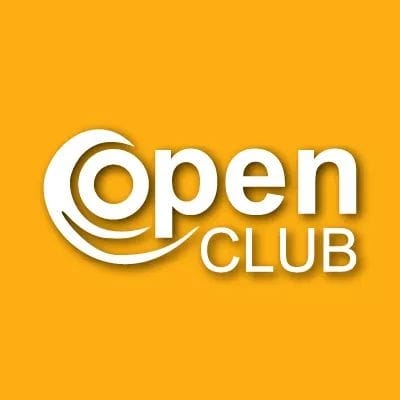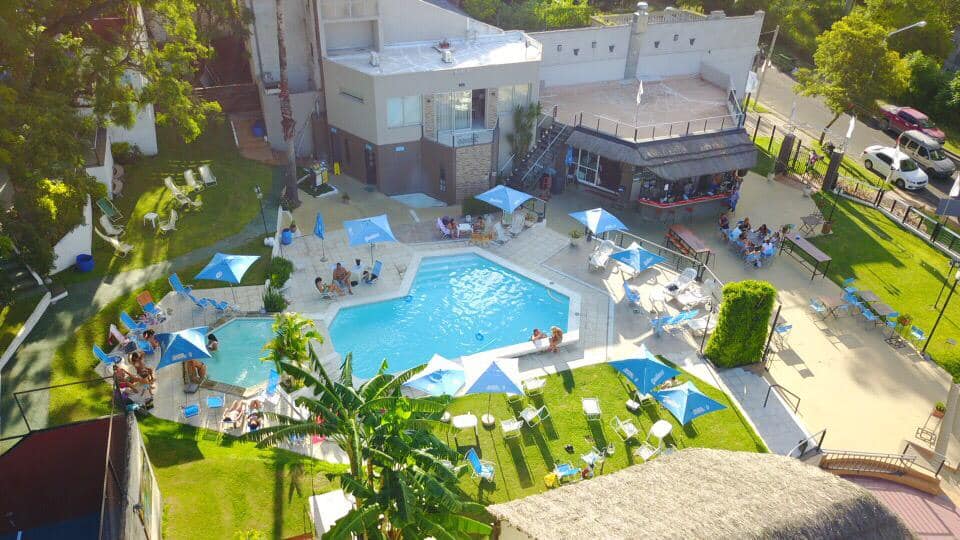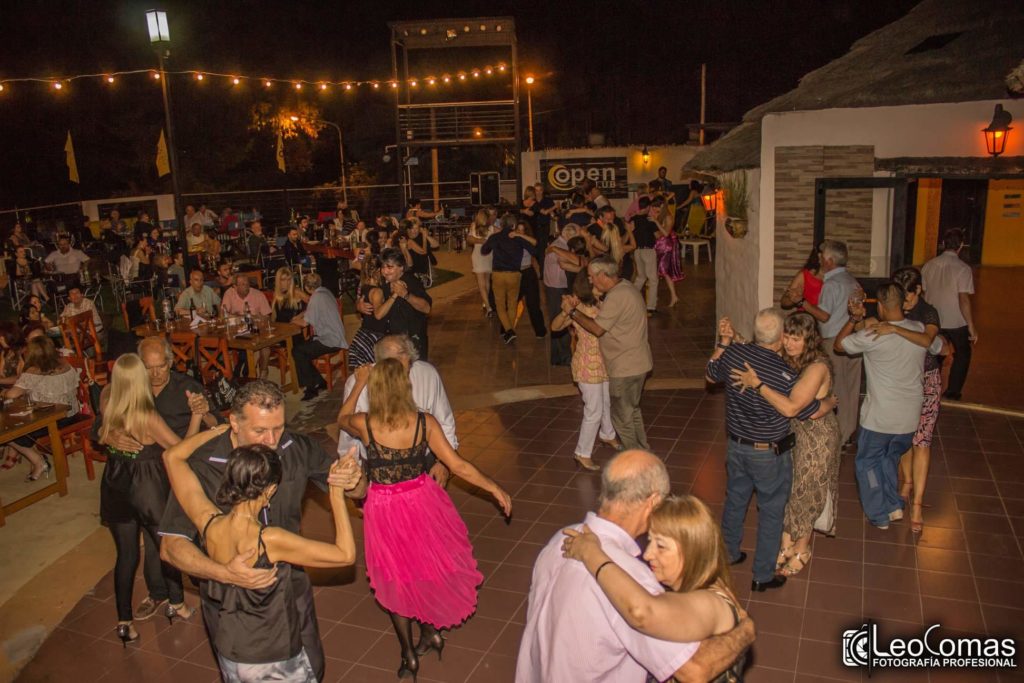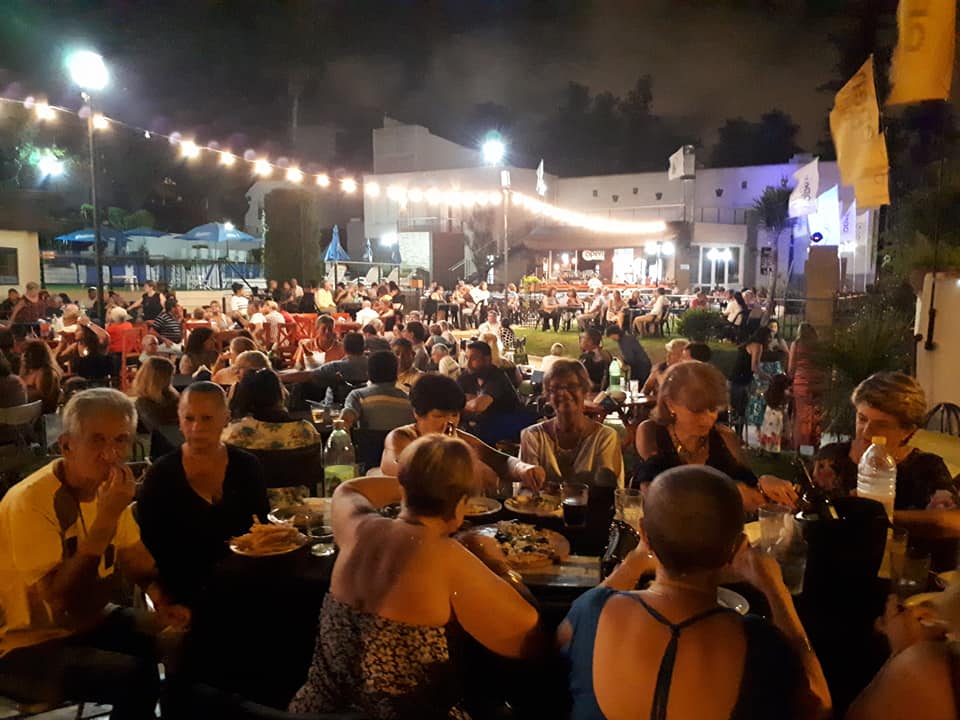 By creating a multitudinous outdoor milonga.
For the month of February 2019 the host will be the music vinyl Pura Milonga.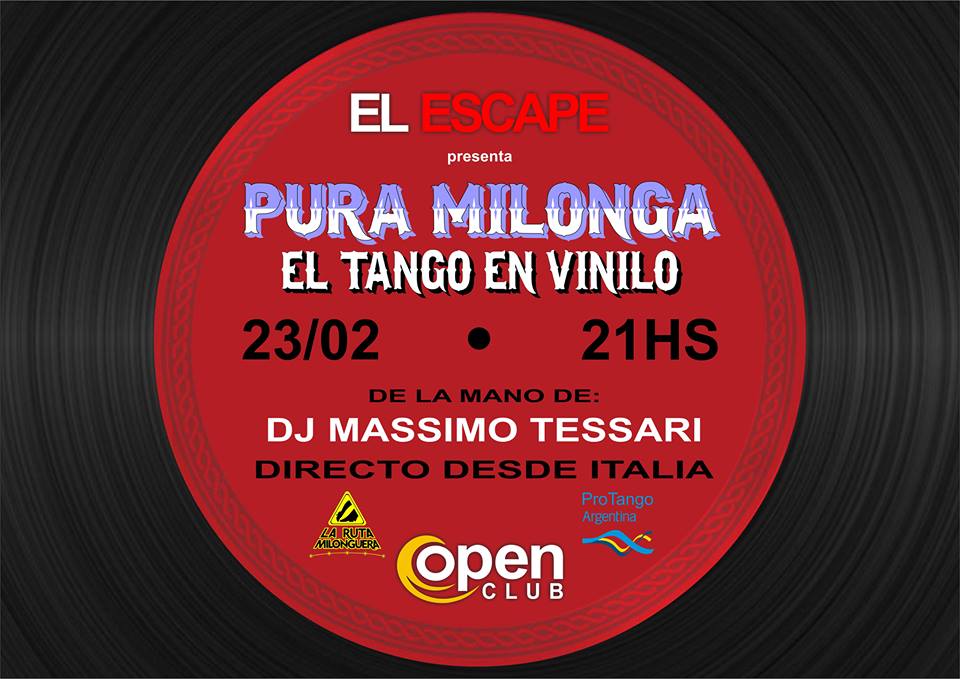 23 February 2019 at 20:45

Open Club – Paraná – Entre Rios
Bravard 276, 3100 Paraná (Argentina)