OPENS Saturday 26 MARCH 2016
At the Auditorium Masec in Guidizzolo (Mn) with the sponsorship of the Philharmonic Guidizzolo and the Pro Loco.
Tanguero appetizer dalle 20:30 with displays of historical material tango:
Ancient musical scores, books, biography, games, discs, disks in 78 laps collectibles, photo, all strictly vintage.
Massimo Tessari curator.
Evening milonga starting at 21:30 with music selection by the:
"Pura Milonga" – "The Tango by vinyl"
Directly from Buenos Aires
The evening will be accompanied by a buffet of delicious snacks and midnight can experience the peak of Malena Grandes doves.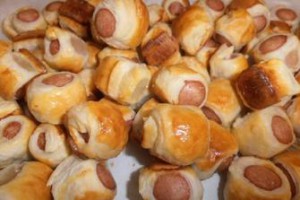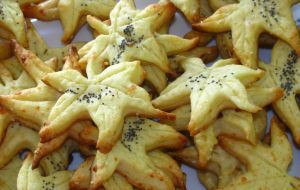 bar service guaranteed throughout the evening. ample parking.
WHERE: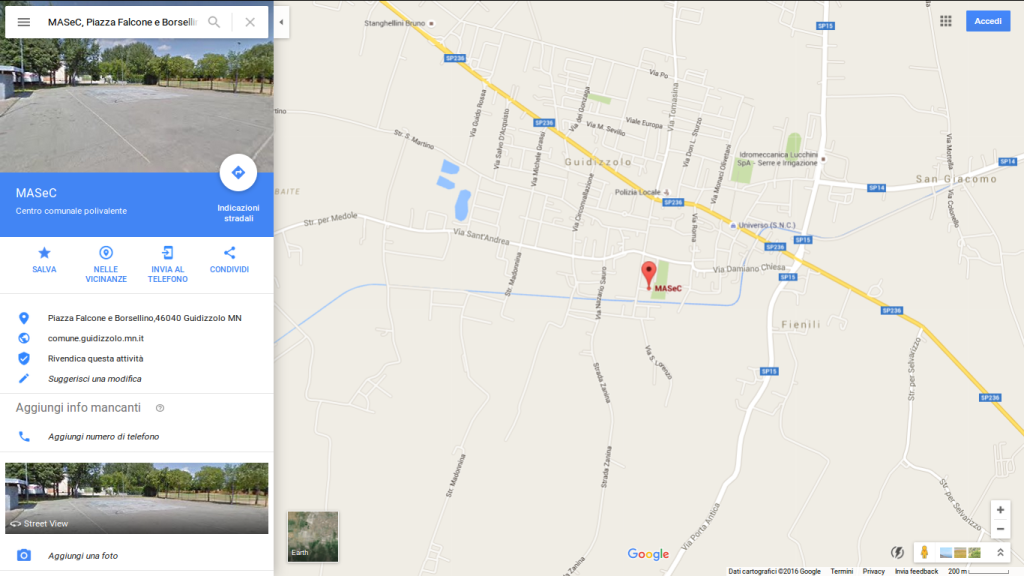 La Cultural Milonga, Viale Martiri Della Libertà – Guidizzolo (Mn).
( Piazzale Uffici Poste Italiane ).
Per info e prenotazioni:

Malena 328 379 1286 –
Marco 335 736 5066