I Giovedi del Gardel vi aspettano ogni settimana nella
"ravvivata" sede storica di Modena con le migliori proposte musicali dei piu' selezionati Tdj e con la piu festosa e calorosa accoglienza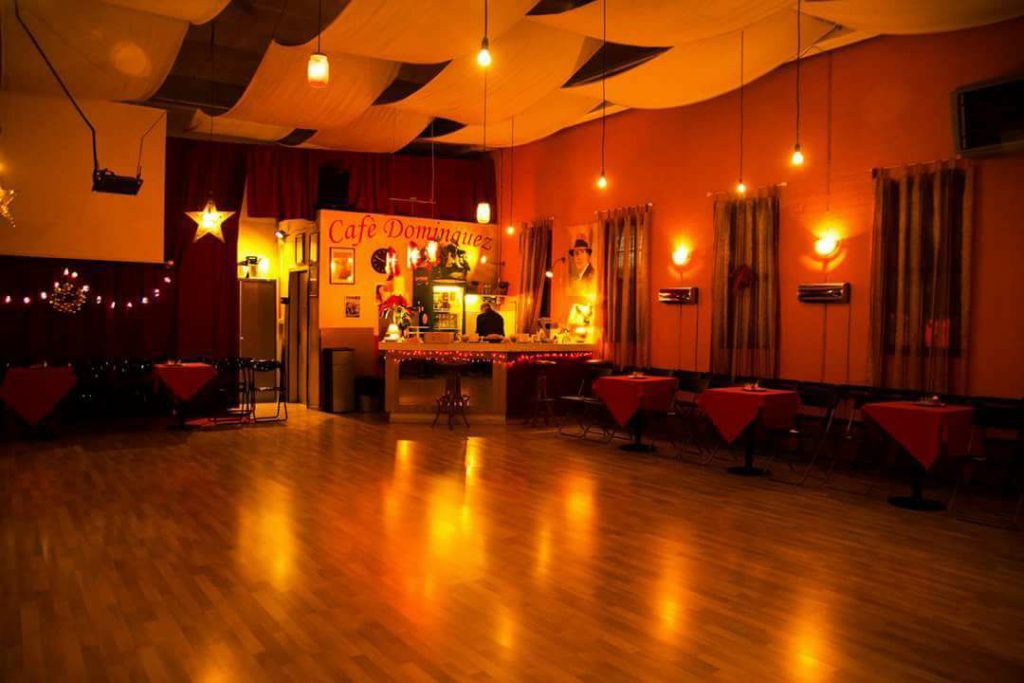 Thursday 11 May
ore 20,30 all 22,00 Corso Intermedio/Avanzato
(possibilita' di singola lezione) with
Laura Rusconi Y Mario Bournissen
http://www.circologardel.it/home/mario-bournissen-e-laura-rusconi/
a seguire, eccezionalmente

"PURA MILONGA " con Massimo Tessari e i suoi vinili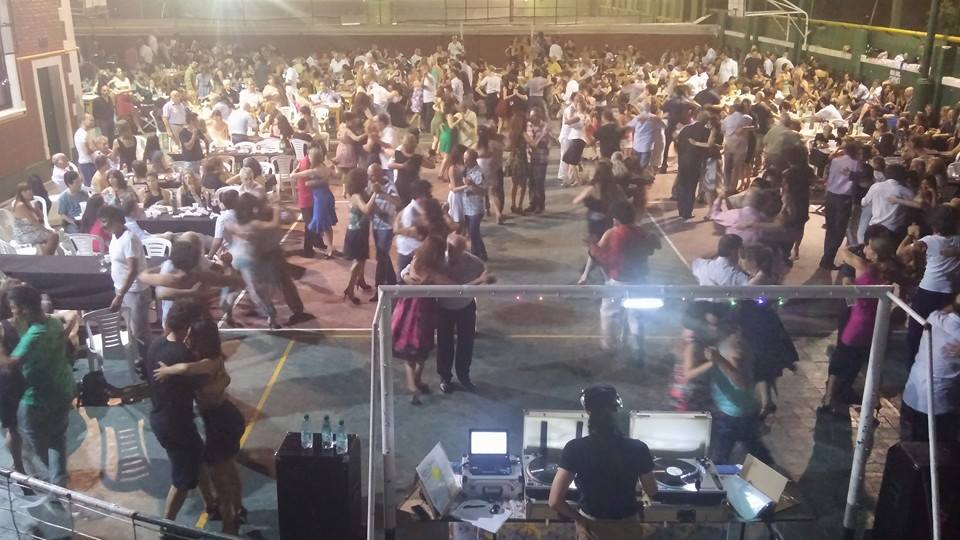 *********************************************
"Pura Milonga" è un evento stile "Music Show".
Utilizza solo il disco in vinile per proporre la musica nelle serate di milonga.
Una immersione nel Tango che solo un'orchestra dal vivo supera in qualità musicale.
La discografia di Pura Milonga "El Tango en vinilo" è composta da centinaia di dischi, che Dj Massimo si va a cercare in Argentina e nei paesi limitrofi.
In his collection all the discs were washed and restored, per godere della qualità del suono originale.
Dalla sua collezione sono stati estratti molti long-playng contenenti brani ballabili e con questi sono create le "Tandas Oxigenadas" per la selezione musicale in milonga.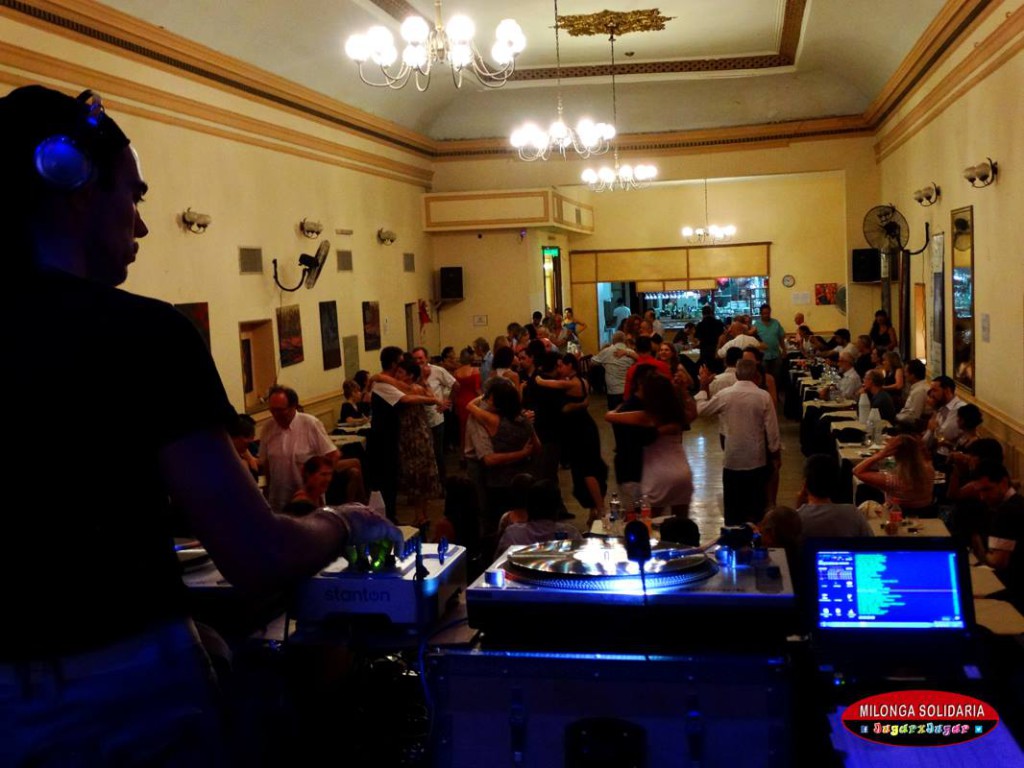 Caratteristiche artistiche:
– Periodo musicale a partire dal 1920 ad oggi (quella non pubblicata in vinile è esclusa).
– Tutti i dischi sono originali con un periodo di pubblicazione compreso tra il 1957 ed il 1980.
– Selezione sequenza tande di tipo tradizionale 4 4 3 con "cortina".
– Pausa minima garantita tra ogni traccia 5 ".
– I dischi vengono riprodotti esclusivamente con testine professionali STANTON Hi Fi il massimo della qualità audio.
Si balla dalle ore 22,00 at hours 2,00
Members contribution: euro 8
(aboliti gli ingressi di favore)
Ingresso riservato soci ACSI/FAITANGO
Circolo Gardel Via Ungheria 2 Modena
Uscita 8 Tangenziale
info e prenotaz. Millly 320-2226844